Veterinary
Services

Dr. Anderson is a 'Veterinary Surgeon' with over 25 years experience offering complete veterinary care to his clients in St. Ann, Jamaica. He offers your pets preventative healthcare, neuters/spays and other surgeries, limited veterinary house calls and part-time grooming services. The clinic strives for customer satisfaction by offering quality service and great pet healthcare. We ensure that we'll meet not only the pets need, but also your needs as a pet owner.
Dr. Anderson operates a animal hospital specializing in dogs and cats, he also treats other animals as well.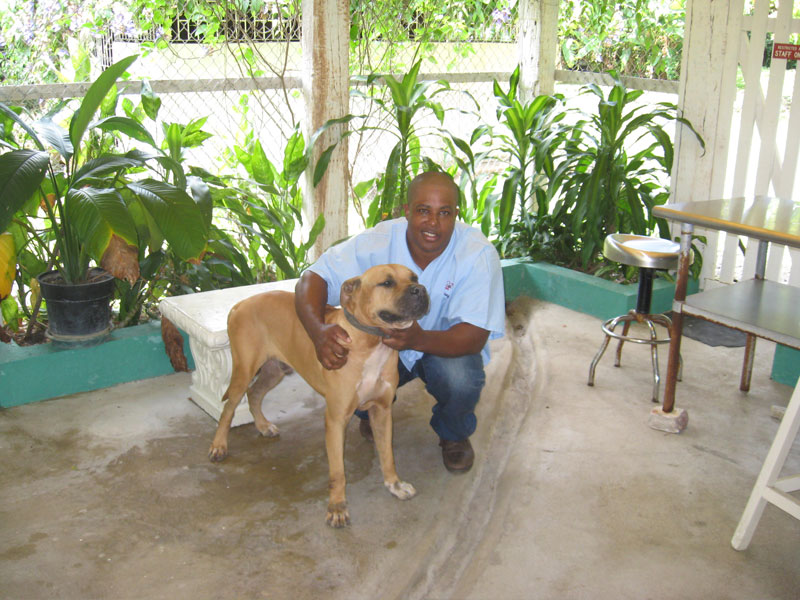 Veterinary House Calls
Reduce the stress for you and your pet by obtaining our veterinary house call services. Convenient for customers with young children and demanding jobs. Avoid exposure to other animals that may be sick or aggressive, and receive comprehensive pet healthcare with the opportunity of observing the natural behavior of your pet in their environment.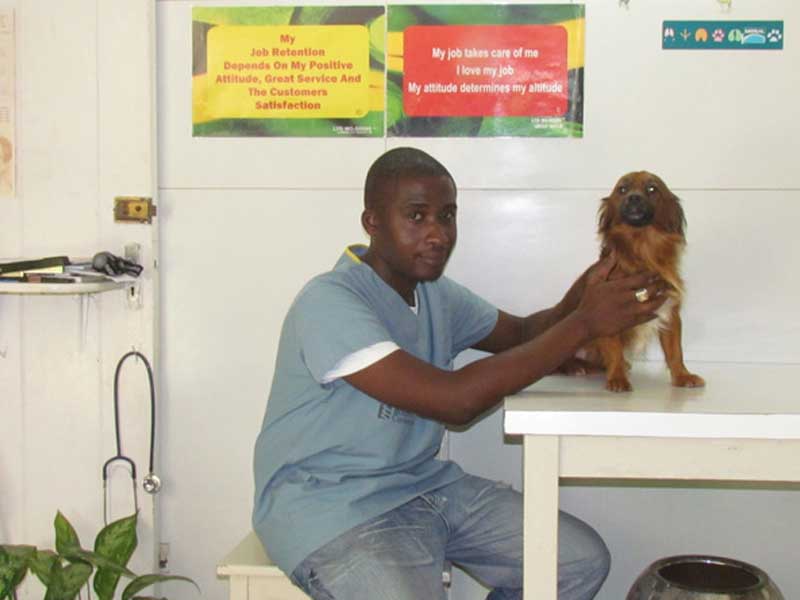 Grooming
Dr. Anderson offers part time grooming services for your pet. Get your pet bathed and trimmed to keep them clean and comfortable. Dr. Anderson specializes in dog and cat grooming for many different breeds, so he's knowledgeable with the particular grooming your pet needs.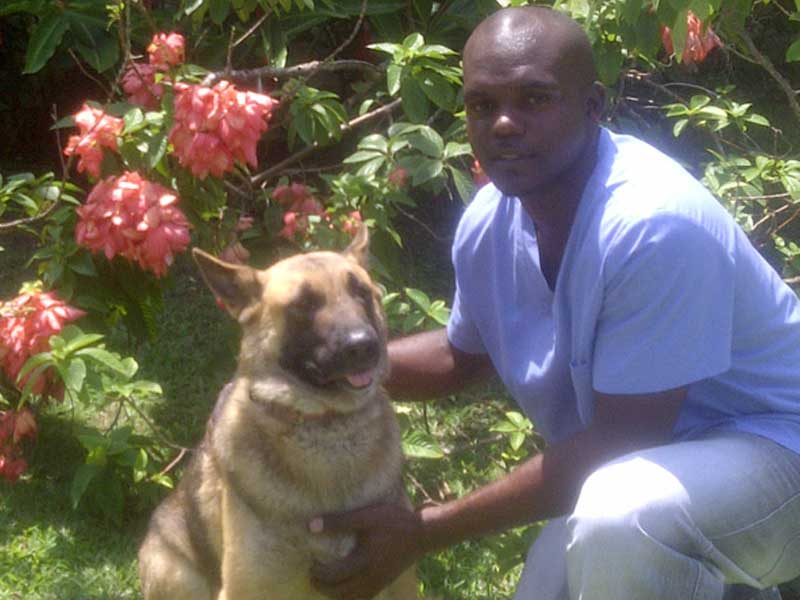 Pet Surgery/Healthcare
Whether you need a routine checkup, vaccinations, neutering/spaying, surgical and diagnostic services, Dr. Anderson has a veterinary office to meet your every need.
Get specialised veterinary services right at your doorstep!